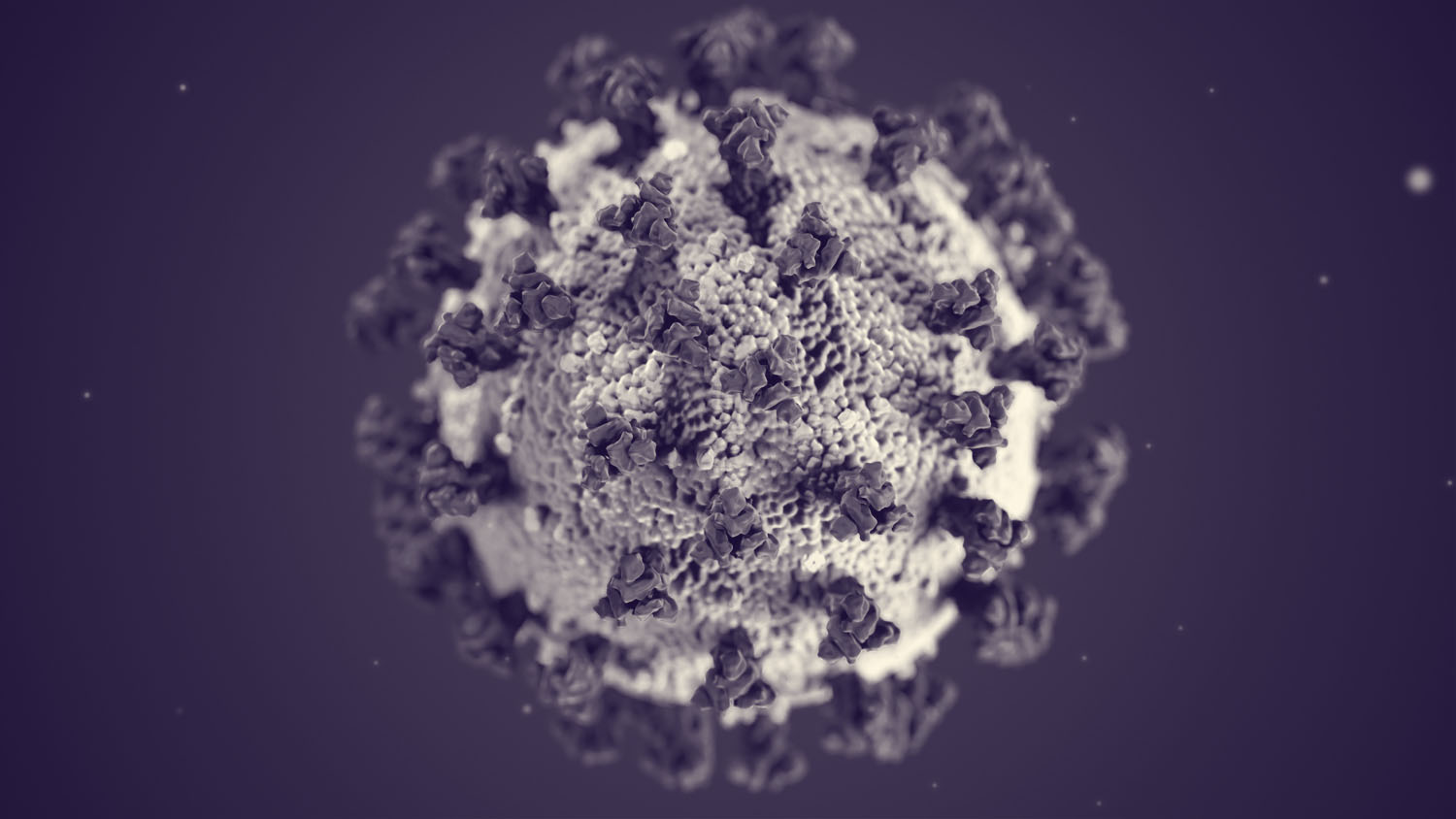 COVID-19 Roll Call Training
LSU NCBRT/ACE has developed a COVID-19 Roll Call Training for law enforcement that addresses officer safety during the COVID-19 outbreak. The training provides information on how officers can keep themselves safe before, during, and after contact with others in the course of their job. It also addresses steps officers can take at the end of a shift to go home safely. The package consists of an 18-minute training video and a job aid. To view this informative video, please register or log in to NCBRT eLearning.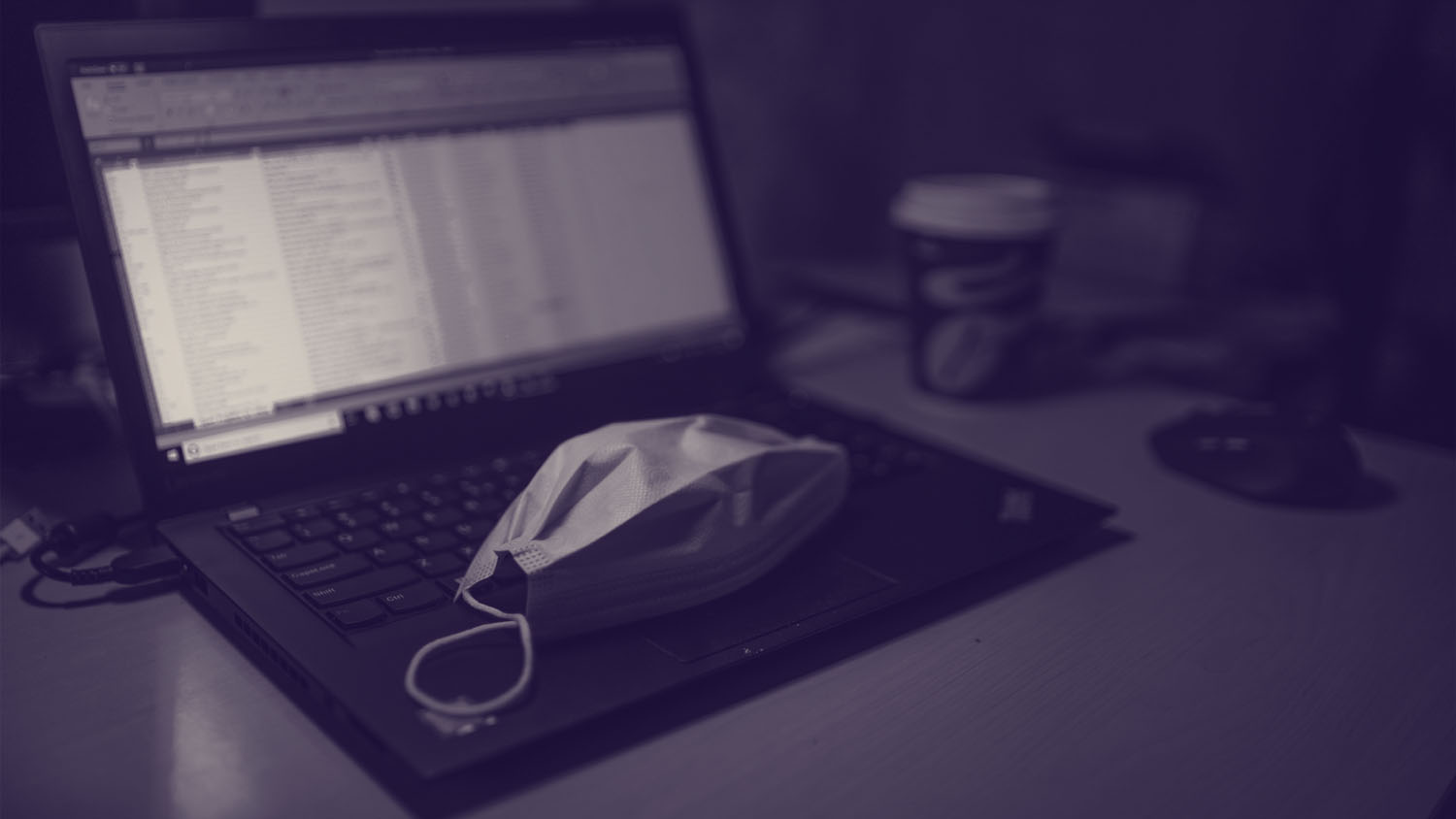 NCBRT eLearning offers new webinars and certificates
LSU NCBRT/ACE has developed a community Moodle site where users will be able to access all current and future online resources, including webinars, micro modules, and DHS/FEMA certified courses. Certificates of Completion are available for all courses. More information about this free online training can be found on our eLearning page.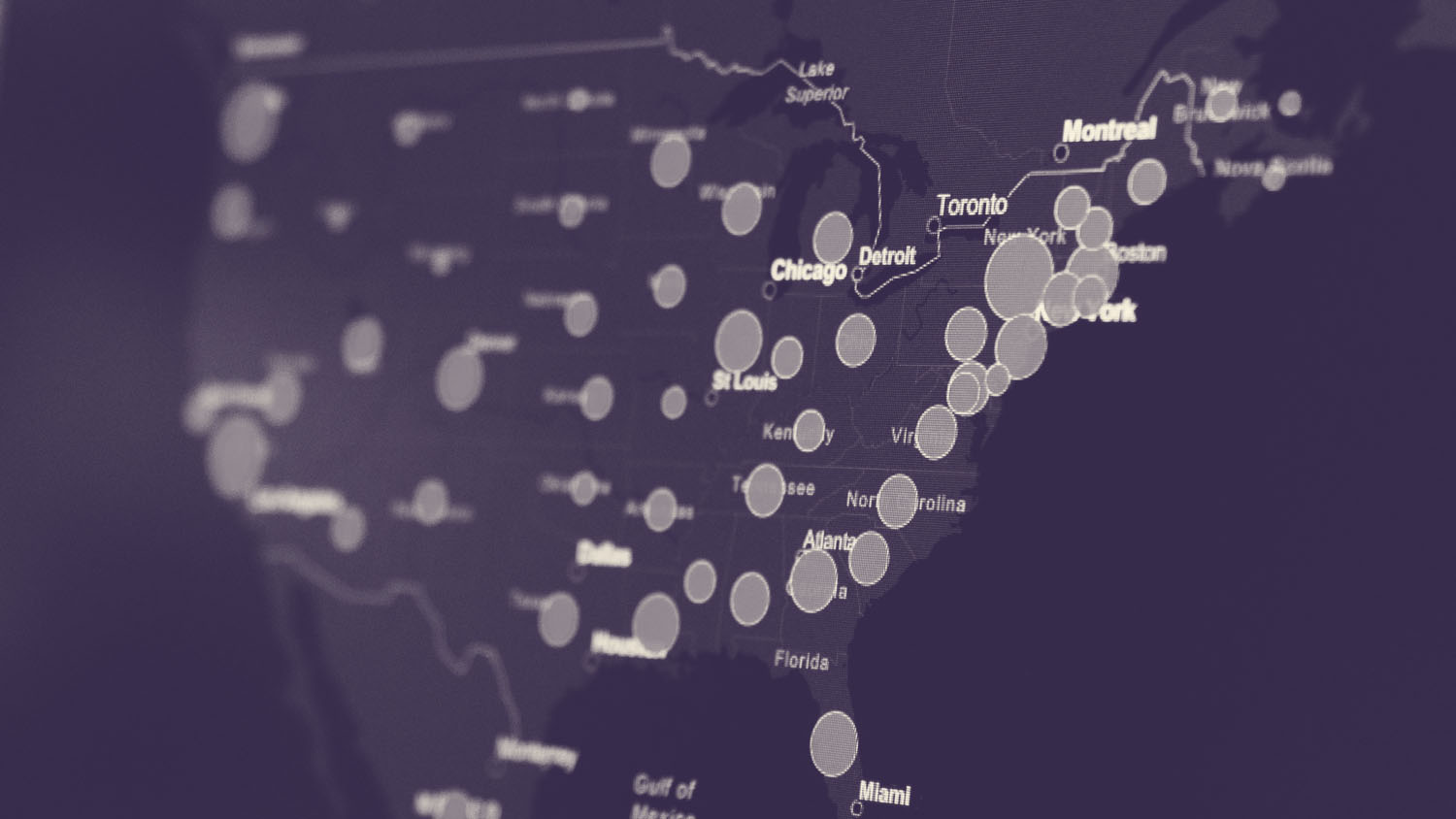 Additional COVID-19 Resources and Trainings
LSU NCBRT/ACE has developed multiple trainings that address biological incidents, community health care, and COVID-19 preparedness and response. Explore our available resources to help your agency respond to the COVID-19 pandemic.
News and Happenings

Deprecated: Creation of dynamic property CategoryRssItem::$author is deprecated in C:\inetpub\wwwroot\NCBRTWebsite\_resources\php\wnl\WNL.php on line 599

Deprecated: Creation of dynamic property CategoryRssItem::$category is deprecated in C:\inetpub\wwwroot\NCBRTWebsite\_resources\php\wnl\WNL.php on line 668

Deprecated: Creation of dynamic property CategoryRssItem::$murl is deprecated in C:\inetpub\wwwroot\NCBRTWebsite\_resources\php\wnl\WNL.php on line 674

Deprecated: Creation of dynamic property CategoryRssItem::$mtitle is deprecated in C:\inetpub\wwwroot\NCBRTWebsite\_resources\php\wnl\WNL.php on line 675

Deprecated: Creation of dynamic property CategoryRssItem::$mkey is deprecated in C:\inetpub\wwwroot\NCBRTWebsite\_resources\php\wnl\WNL.php on line 676

Deprecated: Creation of dynamic property CategoryRssItem::$mdesc is deprecated in C:\inetpub\wwwroot\NCBRTWebsite\_resources\php\wnl\WNL.php on line 677

Deprecated: Creation of dynamic property CategoryRssItem::$mthumb is deprecated in C:\inetpub\wwwroot\NCBRTWebsite\_resources\php\wnl\WNL.php on line 678

Deprecated: Creation of dynamic property CategoryRssItem::$author is deprecated in C:\inetpub\wwwroot\NCBRTWebsite\_resources\php\wnl\WNL.php on line 599

Deprecated: Creation of dynamic property CategoryRssItem::$category is deprecated in C:\inetpub\wwwroot\NCBRTWebsite\_resources\php\wnl\WNL.php on line 668

Deprecated: Creation of dynamic property CategoryRssItem::$author is deprecated in C:\inetpub\wwwroot\NCBRTWebsite\_resources\php\wnl\WNL.php on line 599

Deprecated: Creation of dynamic property CategoryRssItem::$category is deprecated in C:\inetpub\wwwroot\NCBRTWebsite\_resources\php\wnl\WNL.php on line 668

Deprecated: Creation of dynamic property CategoryRssItem::$murl is deprecated in C:\inetpub\wwwroot\NCBRTWebsite\_resources\php\wnl\WNL.php on line 674

Deprecated: Creation of dynamic property CategoryRssItem::$mtitle is deprecated in C:\inetpub\wwwroot\NCBRTWebsite\_resources\php\wnl\WNL.php on line 675

Deprecated: Creation of dynamic property CategoryRssItem::$mkey is deprecated in C:\inetpub\wwwroot\NCBRTWebsite\_resources\php\wnl\WNL.php on line 676

Deprecated: Creation of dynamic property CategoryRssItem::$mdesc is deprecated in C:\inetpub\wwwroot\NCBRTWebsite\_resources\php\wnl\WNL.php on line 677

Deprecated: Creation of dynamic property CategoryRssItem::$mthumb is deprecated in C:\inetpub\wwwroot\NCBRTWebsite\_resources\php\wnl\WNL.php on line 678

Deprecated: Creation of dynamic property CategoryRssItem::$author is deprecated in C:\inetpub\wwwroot\NCBRTWebsite\_resources\php\wnl\WNL.php on line 599

Deprecated: Creation of dynamic property CategoryRssItem::$category is deprecated in C:\inetpub\wwwroot\NCBRTWebsite\_resources\php\wnl\WNL.php on line 668

Deprecated: Creation of dynamic property CategoryRssItem::$murl is deprecated in C:\inetpub\wwwroot\NCBRTWebsite\_resources\php\wnl\WNL.php on line 674

Deprecated: Creation of dynamic property CategoryRssItem::$mtitle is deprecated in C:\inetpub\wwwroot\NCBRTWebsite\_resources\php\wnl\WNL.php on line 675

Deprecated: Creation of dynamic property CategoryRssItem::$mkey is deprecated in C:\inetpub\wwwroot\NCBRTWebsite\_resources\php\wnl\WNL.php on line 676

Deprecated: Creation of dynamic property CategoryRssItem::$mdesc is deprecated in C:\inetpub\wwwroot\NCBRTWebsite\_resources\php\wnl\WNL.php on line 677

Deprecated: Creation of dynamic property CategoryRssItem::$mthumb is deprecated in C:\inetpub\wwwroot\NCBRTWebsite\_resources\php\wnl\WNL.php on line 678

Deprecated: Creation of dynamic property CategoryRssItem::$author is deprecated in C:\inetpub\wwwroot\NCBRTWebsite\_resources\php\wnl\WNL.php on line 599

Deprecated: Creation of dynamic property CategoryRssItem::$category is deprecated in C:\inetpub\wwwroot\NCBRTWebsite\_resources\php\wnl\WNL.php on line 668

Deprecated: Creation of dynamic property CategoryRssItem::$murl is deprecated in C:\inetpub\wwwroot\NCBRTWebsite\_resources\php\wnl\WNL.php on line 674

Deprecated: Creation of dynamic property CategoryRssItem::$mtitle is deprecated in C:\inetpub\wwwroot\NCBRTWebsite\_resources\php\wnl\WNL.php on line 675

Deprecated: Creation of dynamic property CategoryRssItem::$mkey is deprecated in C:\inetpub\wwwroot\NCBRTWebsite\_resources\php\wnl\WNL.php on line 676

Deprecated: Creation of dynamic property CategoryRssItem::$mdesc is deprecated in C:\inetpub\wwwroot\NCBRTWebsite\_resources\php\wnl\WNL.php on line 677

Deprecated: Creation of dynamic property CategoryRssItem::$mthumb is deprecated in C:\inetpub\wwwroot\NCBRTWebsite\_resources\php\wnl\WNL.php on line 678